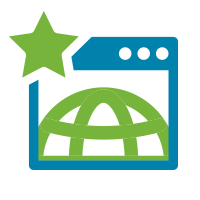 Vertically-Specific Designs
VLM will load your platform with a series of site templates that are appropriate for your constituents. You can customize at will, without coding.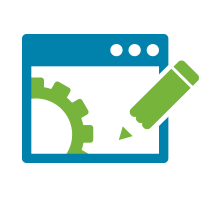 Easy Adoption & Management
Build sites and let your base manage them and their marketing efforts or, with a bit of commitment, manage it for them and realize serious recurring revenue as a result.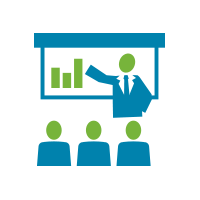 Minimal Learning Curve
Individuals with general design skills and content writing abilities can deliver world-class sites and marketing solutions in short order.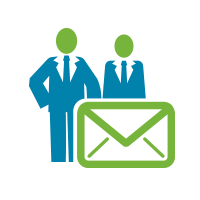 Customized and Ready to Roll-Out
As a partner of VLM, we build your new website within the platform, load your constituents data and guide you through the process of rolling out the solution.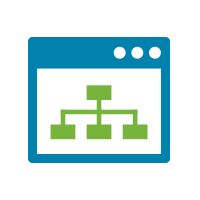 Leverage Your Network
You have a base of constituents. They need these services. VLM will deliver a precise solution that will secure loyalty and increase monthly recurring revenue.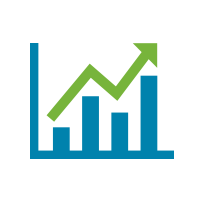 Exponential ROI
The return on investment with the VLM Platform is a matter of months. Start delivering more value to your constituents and increase recurring revenue today.