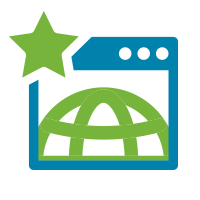 Websites & Landing Pages
Easily create websites, microsites, landing pages and more, without the need for coding. Ease of use is paramount.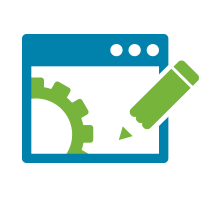 Content Marketing
Distribute content across multiple sites, social media properties, campaigns, segmented lists, and more.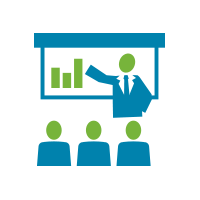 Minimal Learning Curve
The VLM Platform was built for individuals with design and marketing skills, not coders - easy adoption.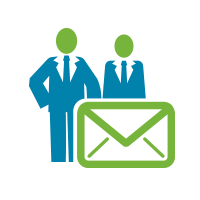 Segmented CRM & Marketing
Segment data by locations, groups, promotions, and more. Precise marketing equals precisely measured results.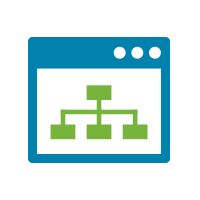 Custom Roles & Navigation
Grant access to sections of sites, locations, CRM data, promotional assets, and reporting at a granular level.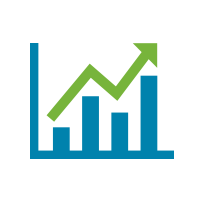 Reporting & Analytics
Precise reporting and analytics are real-time, embedded, and can be scheduled to send to appropriate stakeholders.