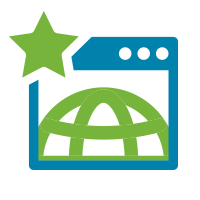 Manage 100's of Sites
A single login delivers access to your entire client base. Dupe site templates in seconds and manage marketing initiatives seamlessly.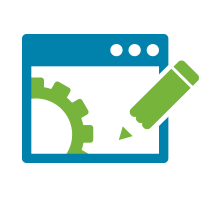 Add, Edit & Create Pages
Create custom pages with dozens of different content "snips." Drag and drop sections and edit with zero coding required.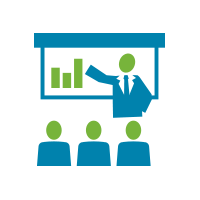 Content Marketing
Add blogs, events, and promotions and automatically deliver content to individual pages, CRM lists, and social media in seconds.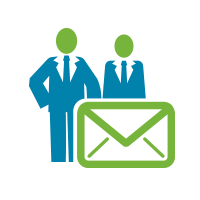 Email Marketing Solutions
Create custom campaigns and email newsletters, send to segmented lists from the CRM and track results.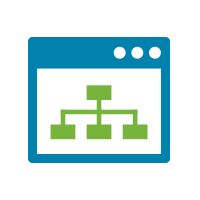 Intuitive & Powerful CRM
Our intuitive CRM will help you manage groups, delivering leads and applicant info to you or your clients.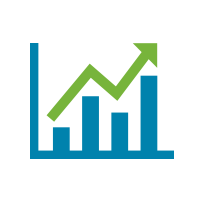 Reporting & Analytics
Our embedded reporting and analytics track everything from PPC conversions and social media engagement to SERP rankings and more.